Newa Guthi Celebrates Nepal's Post Harvest Festival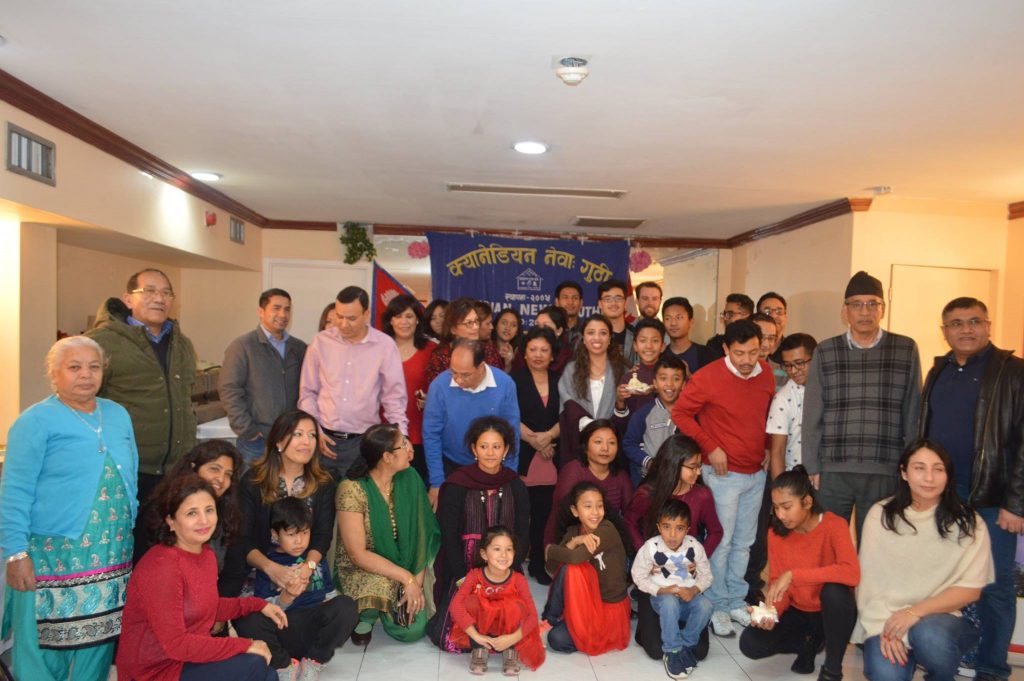 TORONTO, Dec. 2nd, 2017: Canadian Newa Guthi recently organized "Yomarhi Punhi" festival in Toronto involving the young generation. Canada  New Guthi has been celebrating this festival since last 5 years.
"Yomarhi Punhi" is a post harvest festival celebrated in Nepal of worshipping the newly harvested rice along with Goddess "Annapurna", the goddess of grain where as "Yoamrhi" is a typical steamed pastry of conical shape made of rice flour stuffed with molasses and sesame powder.
Speaking at the program, Canadian Nepalese Chamber of Commerce CEO,  Ms. Asha Rajak highlighted the need of promoting Nepalese culture in Canada, the exemplary country for diversity.
Ms. Ayesha Gurung Palikhe, representing a youth group, shed light on role of youths in promoting, preserving and practicing culture. She further added that youths are agents of positive change to strengthen the community.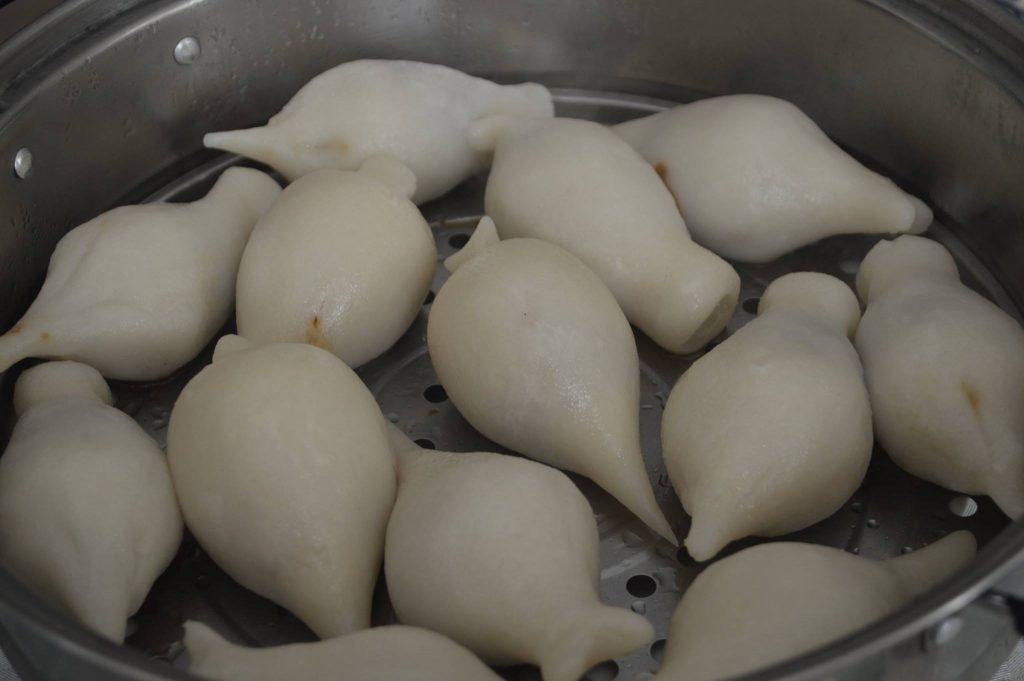 Mr. Ian Turner, a New Buddhism student at University of Toronto gave a talk, explaining the nuances of the  rich culture of the New people Ms. Asta Kumari Tamrakar, an octogenarian member, explained about the items to be made in the festival.
Women committee members demonstrated the process of making "Yomarhi" and made the guests and young members participate.
A quiz game was conducted focusing on New heritage for youth members. Guthi's General Secretary Bimal Shrestha thanked all for their active participation. Guests were served with ethnic food and entertained with cultural dances and songs by local artists.